How to Access WiRED's Health and First Aid Training Modules
WiRED's work over the years has brought together the development of health training material with a distribution system for that material. In some urgent situations, we have created a training module and delivered it to the field for use by doctors and community health workers within 24-hours of an outbreak.
We are making available this Ukrainian-language health and first aid critical care training package in two ways:
First, online. People with connectivity will be able to study the interactive modules by going to this Website: https://wiredhealthresources.net/CHW-series-index-Ukrainian.html
Second, for downloading. People will need one-time access to the internet in order to download the entire training package to their devices. How can people do this? Using an Android phone or tablet:
1. Get the free WiRED HealthMAP app at the Google play store
2. After installing the app, go to HealthMAP. Follow the instructions at the top of the Welcome page.
• Click on T (Topics) at the bottom of the app.
• Scroll down to "Ukrainian" at the end of the alphabetized list.
• Click "Ukrainian." You will see three items: CHW Index; CHW Series Part 1; CHW Series Part 2.
• Download each Part, in turn, by clicking the blue plus box in the upper right corner.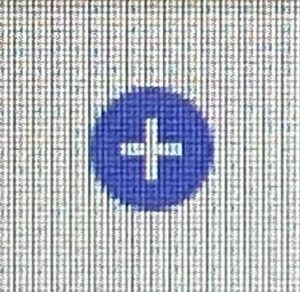 • NOTE: Wait up to a minute–the app will take a little time to prepare the modules for downloading.
• A green downloading progress bar will show the modules downloading.
• Follow these steps for each of the three items (Index, Part 1, Part 2).
• To access the modules:
• At the bottom of the app are four tabs (Home, All, Topics, Library). Click the right tab to view your library, which contains all the modules.
• Click the link to launch that module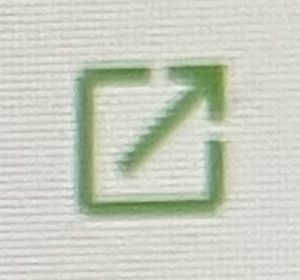 (Note that it will take up to a minute the first time you open a module, as the program assembles the module for you.)