Sunshine-Mitzvah Fund
Sister Bernadette Nealon is an Irish
nun who has been working in Kenya
for more than 25 years.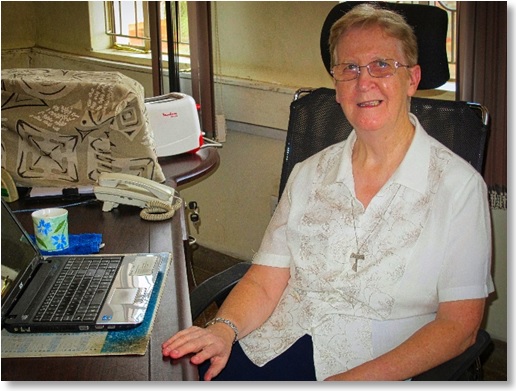 Ten years ago, WiRED's director, Gary Selnow, was in Kisumu, Kenya, and noticed that Sr. Bernadette was generously handing out her small allowance to help local people buy food. She didn't have much money, so we started a small fund to help her out. We now call it the Sunshine-Mitzvah Fund.


Each Christmas, Sr. Bernadette provides bags of groceries for the poorest families. We always help each Christmas, but this year, with such a life-threatening hunger problem, we want to help a bit more and start a bit earlier.

Less than $20

feeds a family of five for nearly two weeks.
Volunteers throughout the United States are helping us collect donations. Every penny will go to Sr. Bernadette and nothing to administration. To state it plainly: All funds will buy groceries for hungry families.
No administrative costs
Every penny will buy groceries for poor families.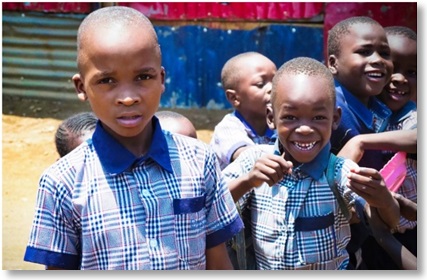 Thank you for clicking this button to help hungry families in Kenya this year.

WiRED International is a registered nonprofit organization.

Learn more about the Sunshine-Mitzvah
fund and the people who have benefited in the past.