Community Health Worker (CHW) Program
Community Health Training
Vaccinator Training Program (VTP)
WiRED's CHW Program is the latest addition to our health education courses. It provides a three-week training program followed by ongoing continuing health education activities. Like all WiRED's material, the curriculum is free. Learn more here.
WiRED makes available hundreds of evidence-based health training modules designed for medical personnel as well as people who are not medical professionals. The aim of these programs is to strengthen community illness prevention and enable people to participate in their own health care. Learn more here. 
Train vaccinators today to administer vaccines that arrive tomorrow.
Effective COVID-19 vaccines are now being released, and soon they will reach underserved regions. But, where will low-resource countries find enough trained people to vaccinate the population? WiRED's Vaccinator Training Program (VTP) — based on WHO vaccination guidelines —  trains people at the local level. Learn how here.  
WiRED's partnerships are central to the successful distribution of our materials. WiRED develops the health modules and training programs, supplies the hardware, software and teacher training, and then works with our partners who take these resources the last mile.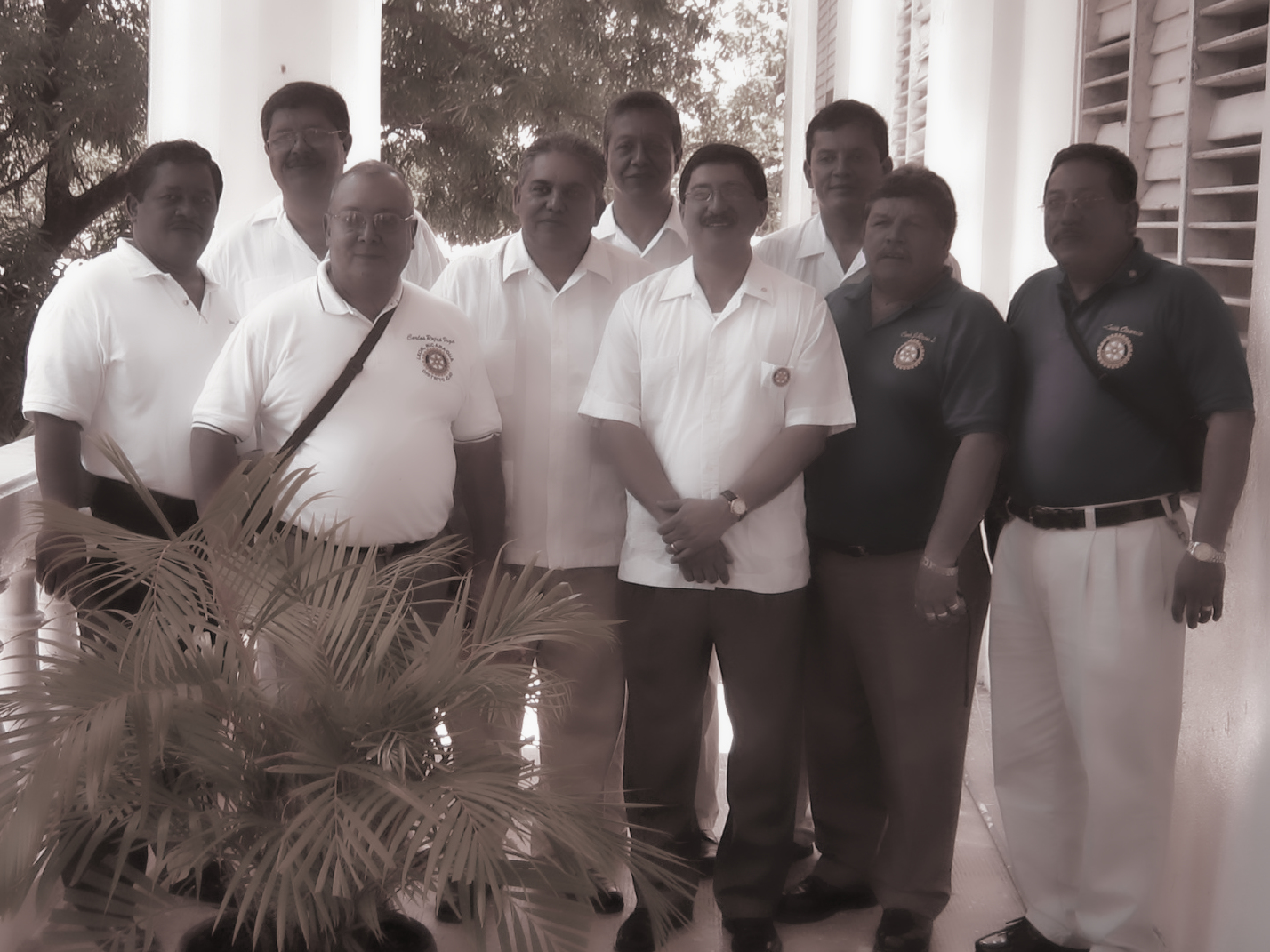 During the past two decades, WiRED has delivered innovative health education solutions to low-resource communities throughout the world. We were the first to provide Internet connections in war-ravaged towns throughout the former Yugoslavia; to offer IT-based training programs to Iraqi doctors, to bring computer-based, HIV/AIDS training to East Africa during the height of the crisis; and to present Ebola training to communities in West Africa during the outbreak. Click History to learn more about WiRED's firsts and accomplishments.
These narratives and the timeline will guide you through WiRED's 20+ year history
from our beginnings on the ground in the war-torn former Yugoslavia
to our training programs today that are accessible anywhere anytime.
Free 400+ Training Modules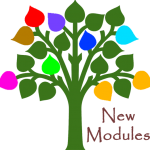 NEW MODULES
WiRED creates and releases modules designed to benefit public health and to reflect a full scope and depth of coverage of key health topics. We upgrade modules as needed to keep pace with medical advances. New module topics are often suggested by doctors and other health professionals to be of concern within the low-service communities they serve.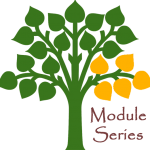 MODULE SERIES
WiRED's special series allow users to gain comprehensive knowledge on a given subject. Our series include packages on Mother and Child Health, Infectious Diseases, HIV/AIDS, Cancer, Diabetes, Echocardiology and more. Also, we bundle modules into series in foreign languages such as Spanish and Armenian.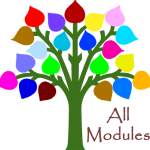 ENTIRE HEALTH LEARNING LIBRARY

Our e-library allows physicians and nurses, community health workers and general audiences to address the prevention and treatment of both infectious and noncommunicable diseases in underserved regions. WiRED's 400+ health modules are available free of charge by anyone anywhere for copying and download onto computers, flash drives and other portable storage media. 
You can download all 400+ of WiRED's health modules through WiRED's Health Module Access Program (HealthMAP) by clicking here. This easy-to-use free program will enable you to create your own customized collection of health learning modules. You can learn more about HealthMAP by viewing the video to the right.
"If I'd had the WiRED equivalent as Surgeon General, I could have changed the world. Because you have a distribution network, you have intellectual property, you have content that nobody else has. And you reach the world. And this is more than just a bunch of good people doing nice things for poor people. It's much bigger. This is health diplomacy."
"Information is no longer a luxury for the rich. I don't have to Google or blame everything on my superstition. All I have to do is access WiRED programs. I am in a better position to take care of my family and my unborn child."
"Ever since the launching of WiRED International 12 Centers for Health Education in Armenia, WiRED has proven to be a very instrumental and effective help to substantially improve the health within the Communities of Armenia, as well as increase the awareness in prevention necessities."
"The Spanish-language health modules and the computer and AV equipment provided by WiRED allow us to take health education to where the people are — the isolated river-side communities of the many tributaries of the Amazon. The WiRED modules will be a core element of our boat- and land-based rural medical service expeditions, allowing us to effectively integrate education and treatment in the Amazon."
"Through WiRED I realized that it is possible to live a positive life after getting infected with HIV virus and it is possible to prevent the child from being infected by the mother."
Click on category to filter images     
     Click on photo to go to webstory

WiRED International brings vital medical and health education, free of charge, to underserved communities around the world. Volunteer hours and monetary donations make a huge difference in our capacity to provide health education in low resource regions. WiRED is a 501(c)(3) nonprofit organization.
WiRED International
contact@wiredinternational.org
Click Here to join our mailing list.
By submitting this form, you are consenting to receive emails from: WiRED International. You can revoke your consent to receive emails at any time. We will not share your contact information with anyone.
Our Commitment
WiRED promises to spend your donation wisely. Your contribution will improve the lives of many thousands of people in low-resource regions. WiRED International is a tax-exempt 501(c)(3) non-profit organization. Our books are audited annually by Carey & Hanna, CPAs, Oxnard, California.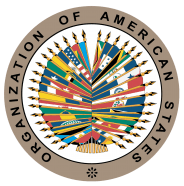 Approved Civil Society Organization
by the OAS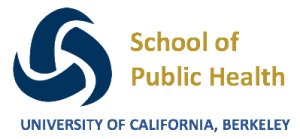 Recipient of the UC Berkeley School of Public Health 2009 Organizational Public Health Hero Award. Read more >
Click here to watch the award ceremony video.