WiRED's Community Health Workers Update from Kenya
Continuing to Protect the Health of Their Communities
By Allison Kozicharow; Edited by Jessie Crowdy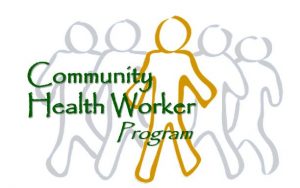 Throughout Africa, and in nearly all low-income regions around the world, community health workers (CHWs) augment the professional medical corps by offering critical medical and public health services. They provide community health education, basic clinical services, health surveillance, mother and child assistance and much more.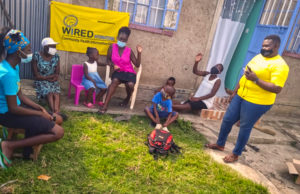 Early in 2020. WiRED International inaugurated our CHW Training Program to teach local people in Kisumu, Kenya, about health basics, patient assessment, clinical issues, health teaching and monitoring.
Since WiRED launched its CHW training program in Kisumu, these CHWs have treated thousands of people each month for endemic conditions and diseases such as malnutrition, HIV, malaria, dengue and tuberculosis. However, with the arrival of the COVID-19 pandemic, the CHWs have had their hands full.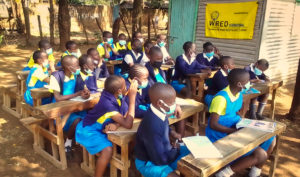 In the month of August, 12 WiRED CHWs in Kisumu reached a total of 5,640 people with health services. COVID-19 was the primary concern while other issues addressed included malaria, handwashing, nutrition and first aid, teenage pregnancy and child growth and development.
The good news is that currently the average number of COVID-19 infections in Kenya is falling, but the disappointing news is that only 3.4% of the country's population are vaccinated. Because our CHWS are also graduates of our Vaccinator Training Program, they are well prepared to distribute and administer COVID-19 shots once they become more readily available. For now, the CHWs are tirelessly teaching people about COVID-19 and the importance of wearing masks and practicing social distancing.
WiRED's CHWs Report
WiRED's CHWs continue to battle COVID-19 and other dangerous infections within their communities. What follows are excerpts from their reports WiRED received so far this year.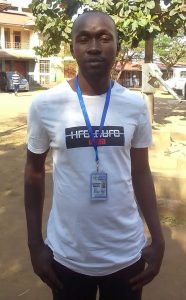 We CHWs have been at the forefront of sensitizing people on the need to enforce the policies of frequent handwashing, wearing masks properly and avoiding crowded places. We have made sure that our communities have handwashing stations within their compounds and marketplaces. CHWs have visited schools to educate students on the need to stop the spread of COVID-19. We are also visiting the elderly and people with underlying health conditions to educate them on the importance of vaccination against the virus.
– Zachary Omondi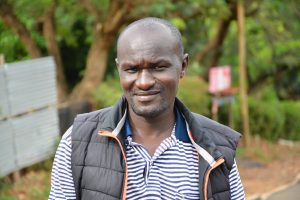 The impact of the community health workers is undeniable. During the COVID-19 pandemic the health workers have been able to teach the community about how to be safe during these critical times.
– Denis Onyango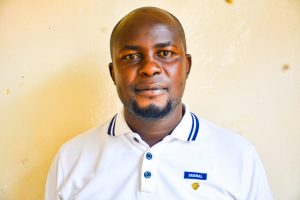 We take the opportunity to thank WiRED for introducing the training programs. This has really made a difference during this COVID-19 pandemic in sensitizing the community in preventive measures and reducing the cases of infections during this period.
– Steve Wonder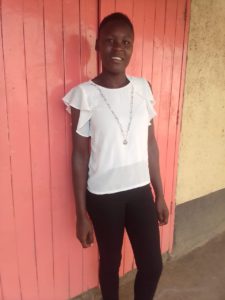 The recent training I took from WiRED International has made it easy for me to understand how COVID-19 affects different people in different ways. We are ensuring that the communities follow the steps laid out by the government: social distancing, wearing face masks, washing hands frequently and staying at home when sick.
– Pauline Adhiambo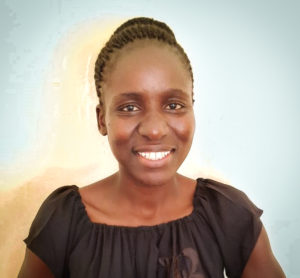 As a trained WiRED CHW, I follow World Health Organization directives. I protect myself first by making sure that I wear a mask and sanitize before and after visiting patients. I create awareness about COVID-19 by teaching people what it is, how it spreads, signs and symptoms and taking preventive measures. I walk door to door teaching people to follow preventive directives to keep them safe from COVID-19 and other infectious diseases.
– Imelda Anyango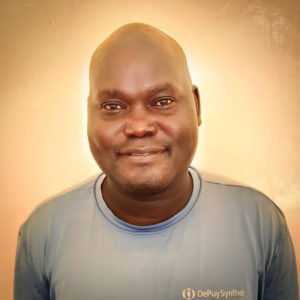 The coronavirus continues to be a menace not only to the community but also to our work as CHWs because gatherings and contact among people are restricted. Our country is battling the devastating effects of the virus's Delta variant wave. I have been actively sensitizing and creating awareness of COVID-19 in the community and emphasizing the benefits of preventive measures. The community members have embraced and adapted to the teachings.
– Daniel Ayieko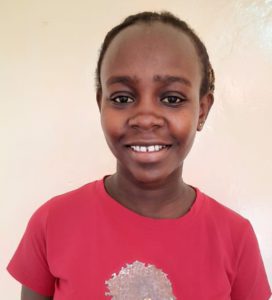 I have been going door to door with COVID-19 information, conducting education to women and men's groups, helping fumigate informal settlements and distributing hand sanitizer and liquid soap. Because of health education and awareness outreach, I now see behavioral changes in our communities in that most people are practicing preventive measures. Reaching out to the community has been a lifetime blessing. My hope for tomorrow is to see a world full of love and humanity.
– Juliete Omollo