June Update from WiRED's Community Health Workers in Kenya
Providing a Model to Boost Local Health
By Allison Kozicharow; Edited by Elizabeth Fine
WiRED International reports that during the month of June 2022, 12 community health workers (CHWs) in Kisumu, Kenya, reached a total of 5,408 people with health services. Working 24 hours per week, each of the CHWs met with at least 56 patients a week, and the largest number seen in a week by a single CHW was 151, most of them in health training classes.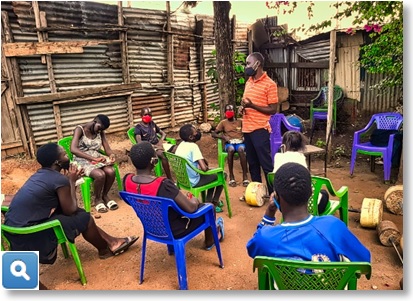 Overall, the top health issues among many for the month of June were as follows in order of prevalence:
1. HIV-AIDS
2. COVID-19
3. Mental health
4. Cholera
5. Teenage pregnancy
6. Environmental health
Drug abuse in Kisumu is also a topic that concerns many CHWs. The following testimonials illustrate that concern — and the impact CHWs are making in their community as trusted go-to sources for issues of health and preventive practices.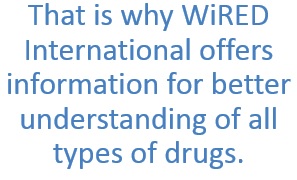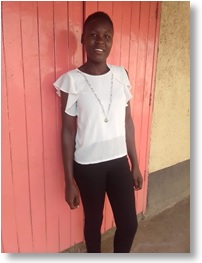 There is a lot of talk about drugs and substance abuse in the community, on the street, at school, on the Internet and on television — some of it true, some not. As I was teaching a group about drugs, I realized that much of what people hear about drugs actually comes from those people selling them. Reformed drug dealers have confessed that they would have said anything to get others to buy drugs. I tell teenagers not to be fooled; they need facts to avoid getting hooked on drugs. The most common feedback I get after teaching my classes is that people take drugs to change something in their lives; they think drugs are a solution but then the drugs become the problem. That is why WiRED International offers information for better understanding of all types of drugs.
—Pauline Adhiambo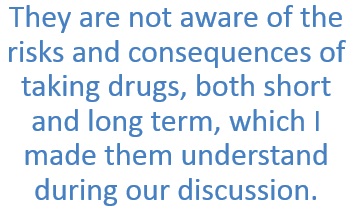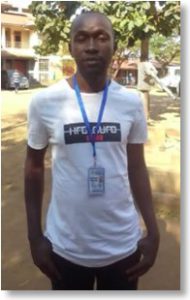 I led a session with young men ages 15 to 23 years in which we discussed drug abuse. I find that drug abuse is still rampant among young people, attributable to peer influence and easy access to drugs. Most interestingly, these young men don't have a specific drug they are using. They mix all of them. The most common drugs include bhang (a type of cannabis), cigarettes, alcohol and cocaine. They are not aware of the risks and consequences of taking drugs, both short and long term, which I made them understand during our discussion. Proper sensitization is still needed to enable them to have adequate information on the dangers of drugs.
—Zachary Omondi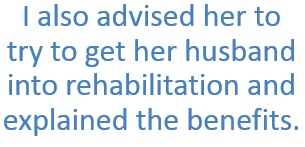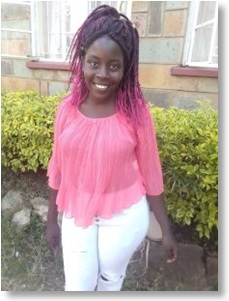 I visited a home and talked to a woman and her children about malaria and COVID-19 but mainly about drug abuse. The mother shared that her husband is an alcoholic and addicted to marijuana and that he is violent and doesn't support the family. I advised her to report the matter to the authorities or to an NGO that deals with gender-based violence to get help for her and her children. I also advised her to try to get her husband into rehabilitation and explained the benefits. The woman said she would try to speak to her husband, and, if things don't change, she will seek help from an NGO for financial, emotional, mental and physical support.
—Emily Ayua
WiRED's CHW and CME Programs
Last year WiRED began training CHWs in Kenya, India, Nicaragua and Peru, using a World Health Organization-compliant curriculum. The 140-hour course covers health basics, infectious and non-communicable diseases, patient assessment, clinical issues, health teaching and surveillance. Students who successfully complete a comprehensive final exam are awarded a certificate confirming course completion.
All CHWs are required to earn 50 continuing medical education (CME) units to maintain their certification. This CME program enables CHWs to reinforce their knowledge and learn new skills. They stay current on scientific findings and the latest diagnostics and treatments for health conditions that may impact their communities.
Today, in 2022, locally trained CHWs handle community health concerns using WiRED's materials covering hundreds of health topics, and they have become relied-upon sources for medical issues.