WiRED Celebrates Our History
Looking Back on 25 Years of Service in Low-Resource Regions
By Allison Kozicharow; Edited by Staff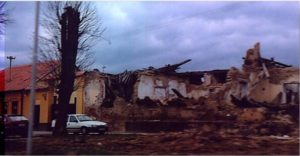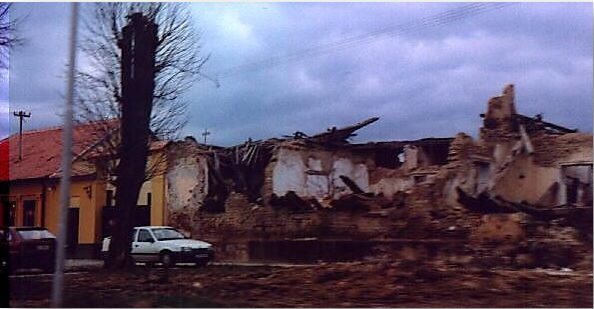 Two and a half decades ago, we installed our first computer network in Vukovar, Croatia, and connected the system through a primitive dial-up modem. At the time, we never imagined that this would launch an organization that, over the years, would provide computer-delivered health education programs to communities around the world. Since those early days, WiRED has provided technology-delivered health education programs in Africa, Central and South America, the Middle East and Eurasia. Our training material has been used extensively in East and South Asia, Oceana and other regions throughout the world.
We believe that our work has endured because our small, flexible organization has adapted processes and programs to deliver health content that effectively addresses community health needs in the low-income regions we serve. That has allowed our non-profit to address such diverse environments as conflict zones, communities in extreme poverty, populations facing deadly health conditions and in some cases locations so remote that villagers live today much as their ancestors have for centuries.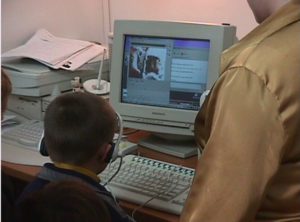 Another reason our work has lasted through the years is that WiRED has had a truly remarkable board of directors who have committed their financial and intellectual resources to advance the work of this organization. Joining the efforts of our board, so many people have volunteered their time and skills to write health training material, to develop computer programs, to tell WiRED's story on Web pages like this and to engage in a hundred other tasks allowing WiRED to promote good health in underserved communities. In other words, making our effective programs possible are the people behind this organization—nearly every one of them working without pay, donating their time.
Throughout this anniversary year, we will run Web stories from WiRED's archives, and, in this display of articles, demonstrate the capacity of our volunteers to pool their talents to improve community health conditions for people halfway around the world whom they likely will never meet. 
In our search of the archives to select stories for this 25th year, we came across a bit of wisdom posted years ago on our first website. It now seems prescient. The view expressed in this statement has quietly guided our work from the very beginning.
"We at WiRED have learned that assistance programs are like ropes: you cannot push them, the people must pull them for themselves. Give the people the tools, the training, the ongoing help when and where they need it, and they will take the programs to places you could not have imagined for them."
      —Gary Selnow, WiRED Founder and Executive Director