WiRED Announces Release of Documentary
The Lifesaving Mission of Community Health Workers
By: Allison Kozicharow; Edited by Jessie Crowdy
"In Kenya, there's a gap between the hospital and the community. There's like one doctor for almost 4,000 patients….People will spread diseases because of lack of knowledge, like the prevalence of coronavirus and Ebola, so if you don't have that kind of knowledge and how to prevent it then it will spread and everyone will die. So health starts with knowledge."
            — Lillian Dajoh, coordinator, Community Health Worker Program, WiRED International – Kenya, WiRED Documentary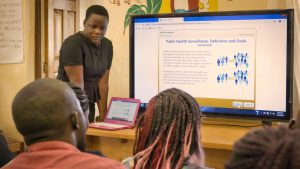 WiRED International is pleased to announce the release of a documentary, "Community Health Begins with Knowledge."
The film, shot on location in Kisumu, Kenya, introduces WiRED's Community Health Worker (CHW) Training Program and demonstrates how the workers provide a critical link between underserved communities and the outside healthcare system. The story of the CHW program unfolds through interviews with the workers and footage of these trained paraprofessionals interacting with people of their communities.
WiRED's CHW Program
WiRED's CHW program presents a World Health Organization-compliant curriculum to train CHWs around the globe. It uses computer-based modules, taught in real-time by physicians and nurses. The 140-hour course covers health basics, patient assessment, clinical issues, health teaching and surveillance. Graduate CHWs enroll in WiRED's continuing health education program to remain current, increase their skills and retain their credentials.
CHWs provide clinical services and disease prevention. They teach health awareness and promote education on health among the populations in their communities. CHWs live in the areas they serve, and the community members trust them and rely on them.
WiRED's Model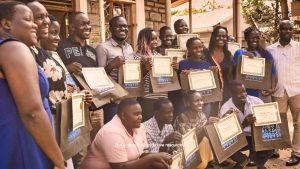 In every country we serve, WiRED partners with local organizations. We offer cost-free training tools and materials, the distribution system and the train-the-trainer support; our partners take it from there. They provide the facility, the medical professionals who train the CHWs and the program sustainability.
The documentary demonstrates that when we train one, we improve the health of many. It reminds us that we must unite in the struggle to better health in low-resource countries. If we can help one person get better, it helps the whole community. By joining resources — community health workers and community members — we all win.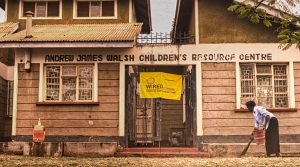 Note: WiRED will post a second article on the documentary, which will feature director and producer Arlene Islas and the team who contributed to the making of this film.
Special thanks to Dr. James Levin for his generous support of this documentary and of WiRED's Community Health Worker Training Program.
What People Say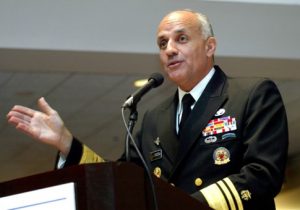 This documentary skillfully tells the story about how WiRED International, a small non-profit organization, trains health workers, and how the health workers, in turn, apply their skills to improve the lives of people in the slums of Western Kenya. I applaud this appealing and motivating film and encourage anyone interested in global health to enjoy this interesting documentary. 
— Richard Carmona, M.D.,M.P.H.,FACS
    17th Surgeon General of The United States
    Distinguished Professor University of Arizona
    WiRED Board Member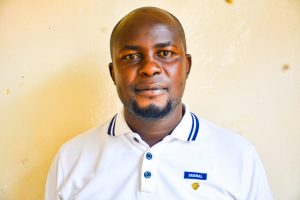 The documentary will give hope and promote access to health services. With the free WIRED community health information, our community is now much healthier than it was before. Keep up the good work.
— Steve Wonder
    WiRED Community Health Worker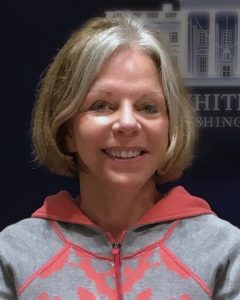 WiRED's documentary is impressive in demonstrating the critical role of locally trained community health workers in assessing and treating disease, supporting maternal child health and connecting their communities to the health care system, in a way that's culturally sensitive and based on trust.
— Charlotte Keegan Ferretti, Ed.D., R.N.,
    WiRED Board Chair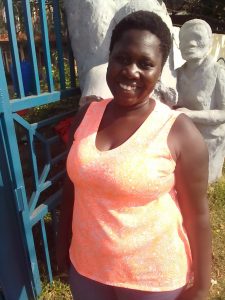 The documentary was just awesome. I always wanted to trend somewhere on the Internet and this time round was happy to see me trending as a life saver and a community health worker. I hope next time I will have a chance to talk about the community in detail. Thank you Professor Gary, Lillian and the whole team for recognizing us as special people in the community. Good work! Let's work on.
— Bunnyce Atieno
    WiRED Community Health Worker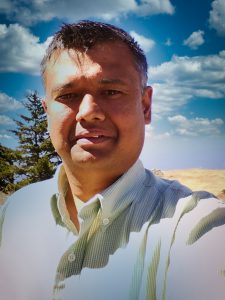 The COVID-19 pandemic has hit everyone around the world. While we struggle in long waiting lines at the grocery store here in the U.S., the challenges faced by people in Kisumu, Kenya are at a different scale altogether. It is difficult to comprehend the problems faced by these and other people around the world, but WiRED International is able to improve some of the experiences through health information and technology. Our effort at building these information modules and delivering these in places with poor technology infrastructure has borne fruit in the past. It is comforting to see how it continues to play a role in these difficult times.
— Sameer Verma
    WiRED Board Member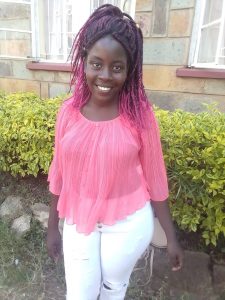 The documentary was great, and I think it will have a positive effect on those who viewed it.
— Emily Ayua
    WiRED Community Health Worker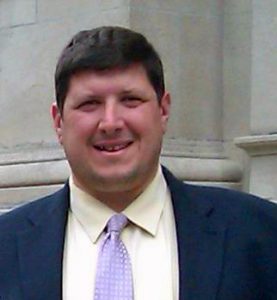 As a volunteer and Board Member for WiRED International I have heard many stories about our impactful work in underserved communities, but this was the first time I was really able to see the impact of our work as expressed by our students and the community they are serving.
— Christopher Spirito
    WiRED Board Member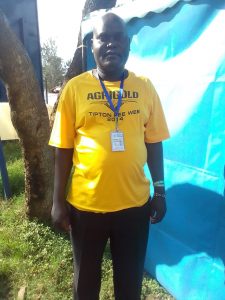 For the first time in my life I experienced a documentary in which I am captured, while giving my thoughts on the community issues. For sure it's sometimes hard to explain this, but I believe that the community health begins with knowledge. The video showed me the gaps that I still have in discharging my duties in the community as a trained community health worker and also how I have to adjust. Seeing myself giving my views was very inspiring not only to the people of Kisumu but to the whole world. Professor Gary and the team, I'm  very much grateful.
— Dan Ayieko
    WiRED Community Health Worker

Having worked as a healthcare provider in a developing nation and experienced the struggle of communities to access medical care, I was thrilled to witness the growth and development of the WiRED International Community Health Worker Training Program to be an important resource in providing basic health care needs for the community. It's unquestionable the power of our community health workers, as adjunct healthcare workers, to be active and effective promoters of health in their communities around the world.
— Maryam Othman, M.D., M.P.H.
    WiRED Board Member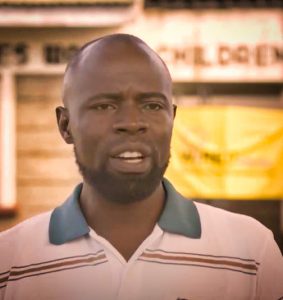 The video is well presented, short and clear, capturing all the activities that we workers perform. Good narration with well translated clips.
— Zablon Kitoli
    WiRED Community Health Worker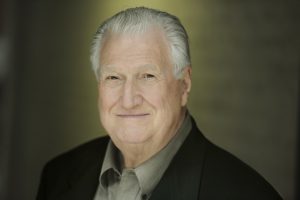 This moving documentary opens the window on the WiRED International Community Health Worker Training Program's great potential to save lives and improve health outcomes in distressed regions.  It is truly "Must See TV."
— Virgil Scudder
    WiRED Board Member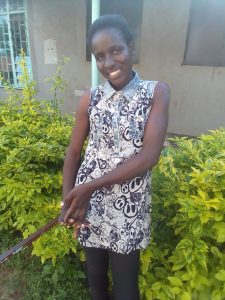 The video was awesome, I was happy to see Obunga in that video, especially where the fish mongers were, young footballers and a place where people were using unsafe water for their daily chores and Emmaus school. Lillian, Winnie and Amina were so beautiful and audible in that video; Kitoli, Steve, Joseph and Dan were looking good. Gary is doing a great job by empowering young people from poor places around the world — be blessed.
— Imelda Anyango
    WiRED Community Health Worker